IslandMaker.ca
Steve & Nanette have both been knitting all their lives. Nanette was 9 years old when her grandmother taught her to knit and Steve was taught as a young lad by his father, a lighthouse keeper in Scotland. A few years ago they saw a circular sock machine in action and decided they had to have one! The machine employs old, hand-cranked technology from the late 1800's and is mesmerizing to watch. The time it takes to produce a handcrafted pair of wool socks is reduced from days or weeks to a few hours. Colourful, unique, warm and soft – a pleasure to wear!
Working with a variety of beautiful wool fibres, IslandMaker.ca also produces handcrafted sweaters, hats, fleece-lined slippers, and more.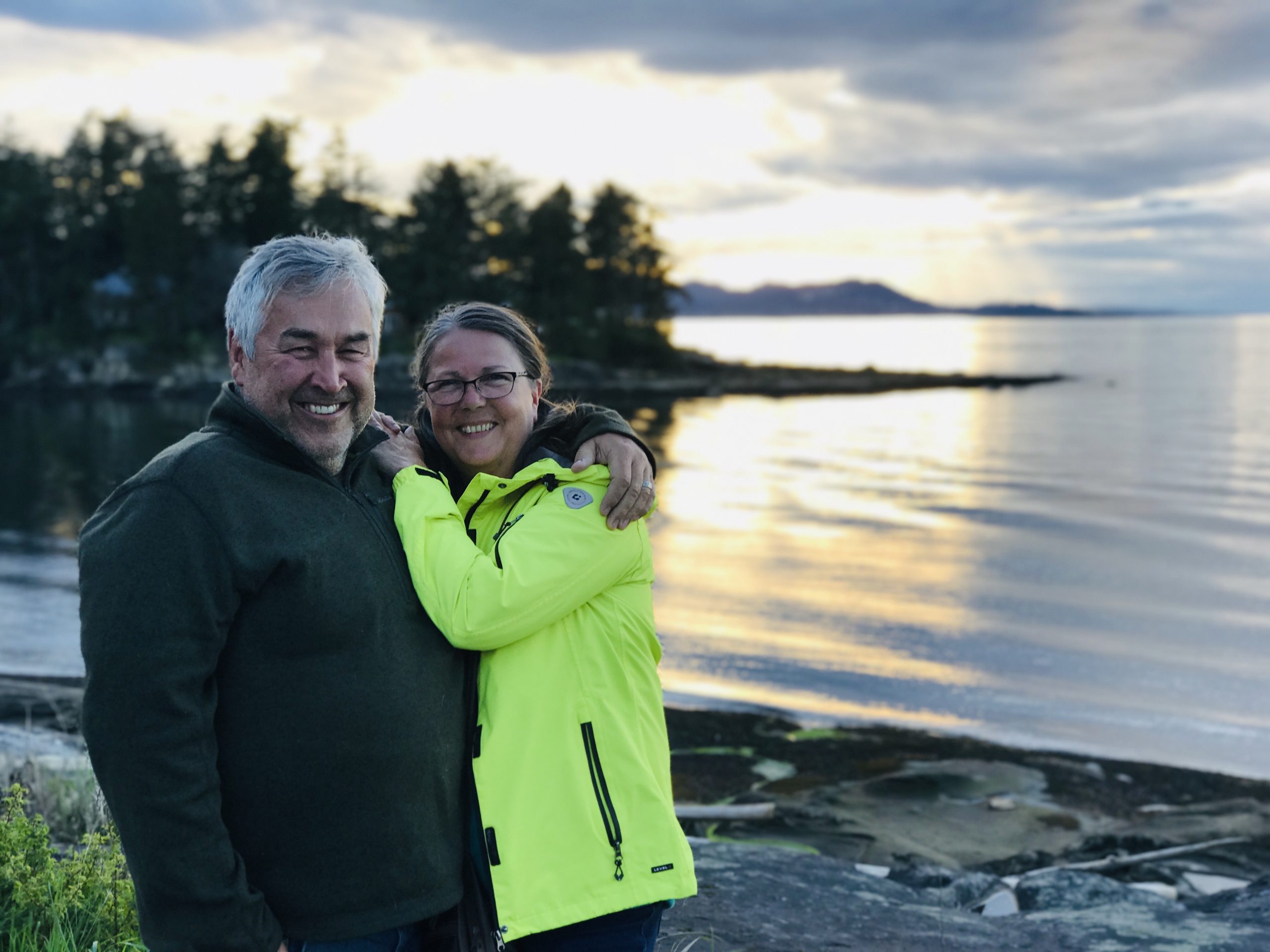 Contact Us
Let us know if we can help in any way.