Island Maker
Handcrafted on Gabriola Island on British Columbia's West Coast
Our Story
IslandMaker.ca is a small fibre business on Gabriola Island, BC.
In 2019, IslandMaker began handcrafting wool socks which we sell at local markets and from our home-based studio. In 2022, we began dyeing wool in small batches to incorporate in our line of socks. Today, along with the socks, the small batch, hand-dyed wool is also available for purchase in a variety of weights – fingering (sock yarn), double knit and Aran.
We invite you to come visit us on Gabriola –
Gabriola Saturday Farmer's Market (May to Oct, 10:00am to 2:00pm) or at our home-based studio (most Sundays 11:00am to 3:00pm, and other times by appointment).
Take your time and visit more of the local artisans – Gabriola is the Isle of the Arts. Browse for awhile, and don't forget to breathe in the fresh sea air!  You're on Island Time.
If you can't make it over to Gabriola, let us know what you are looking for and we can ship it.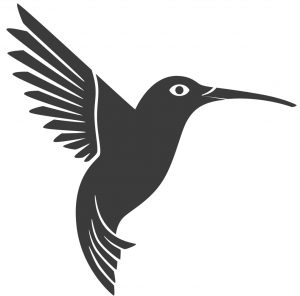 Contact Us
Let us know if we can help in any way.