Handcrafted on the Islands
We are Makers – artists and artisans living on the islands off British Columbia's west coast.
Our Story
IslandMaker.ca is a small business on Gabriola Island, BC. Makers of handcrafted wool socks, sweaters and more, we sell at local markets and from our home-based studio.
We love strolling around the markets and really enjoy looking at all the beautiful and unique items produced by the vendors. We wanted to bring that experience to an online setting. Since the Islands are home to many amazing makers, we've invited some to share this space with us and showcase their talents. 
It is our immense pleasure to welcome you to our online Marketplace. Take your time and visit the shops, browse for awhile, and don't forget to breathe in the fresh sea air!
You're on Island Time.
The Marketplace
Each shop below features the products of an individual business.
Purchases from any of the shops can be made in the online store.
If you have questions about any products, contact the individual vendors to learn more.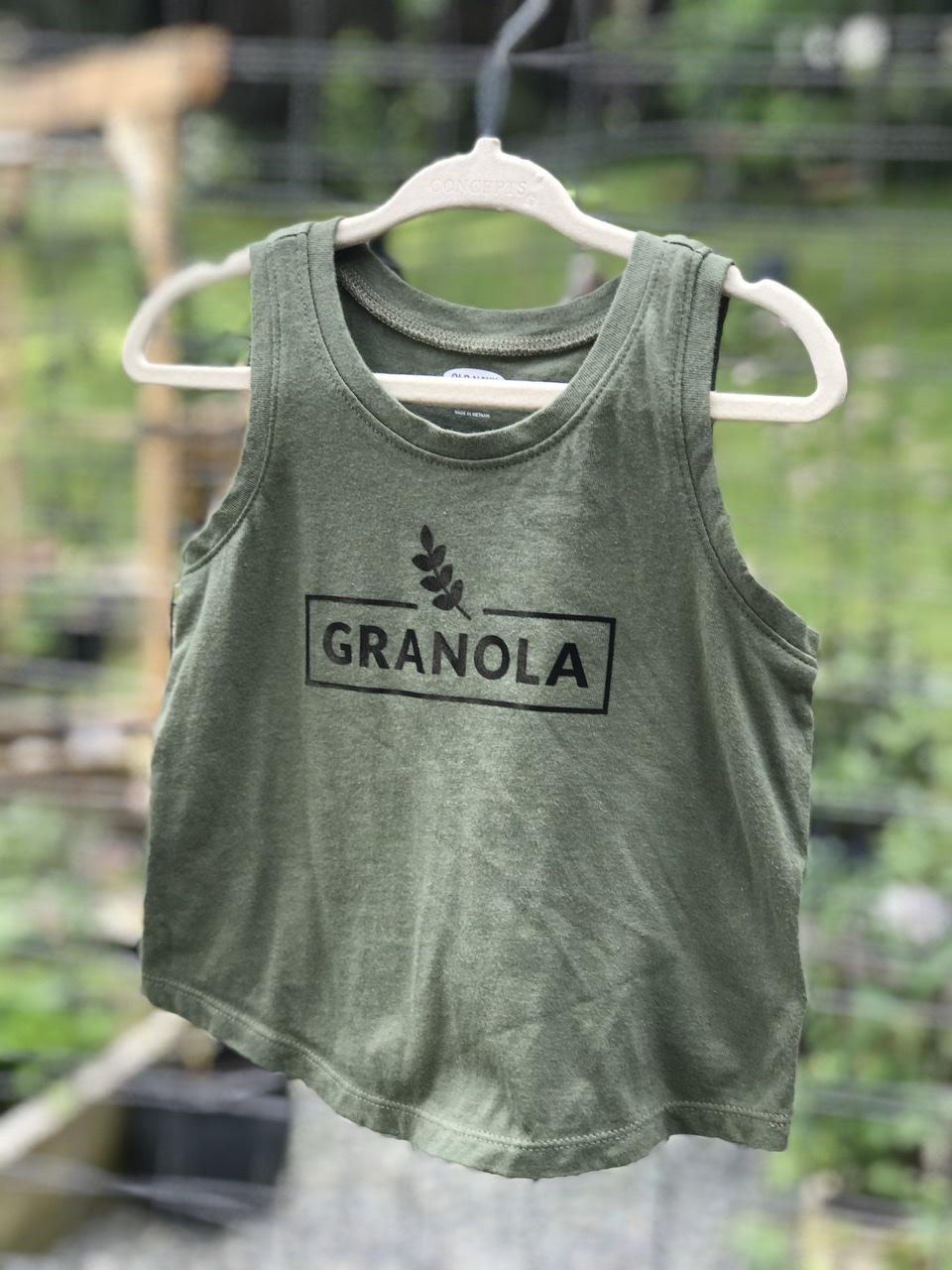 Clothing for Little Ones, Children & Adults with a fun, whimsical flair.
Signs, home decor.
Bowls, boards and sculpture from salvaged and reclaimed wood, and most recently, a stationery shop.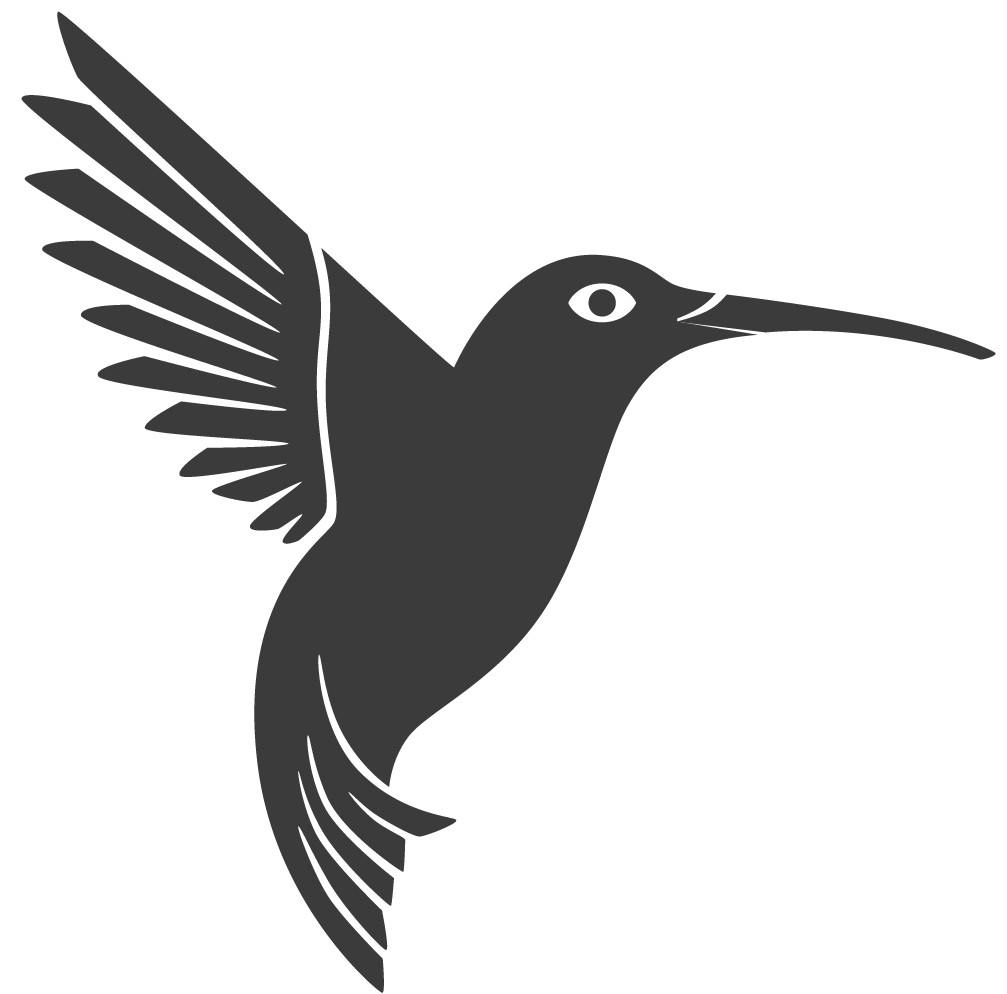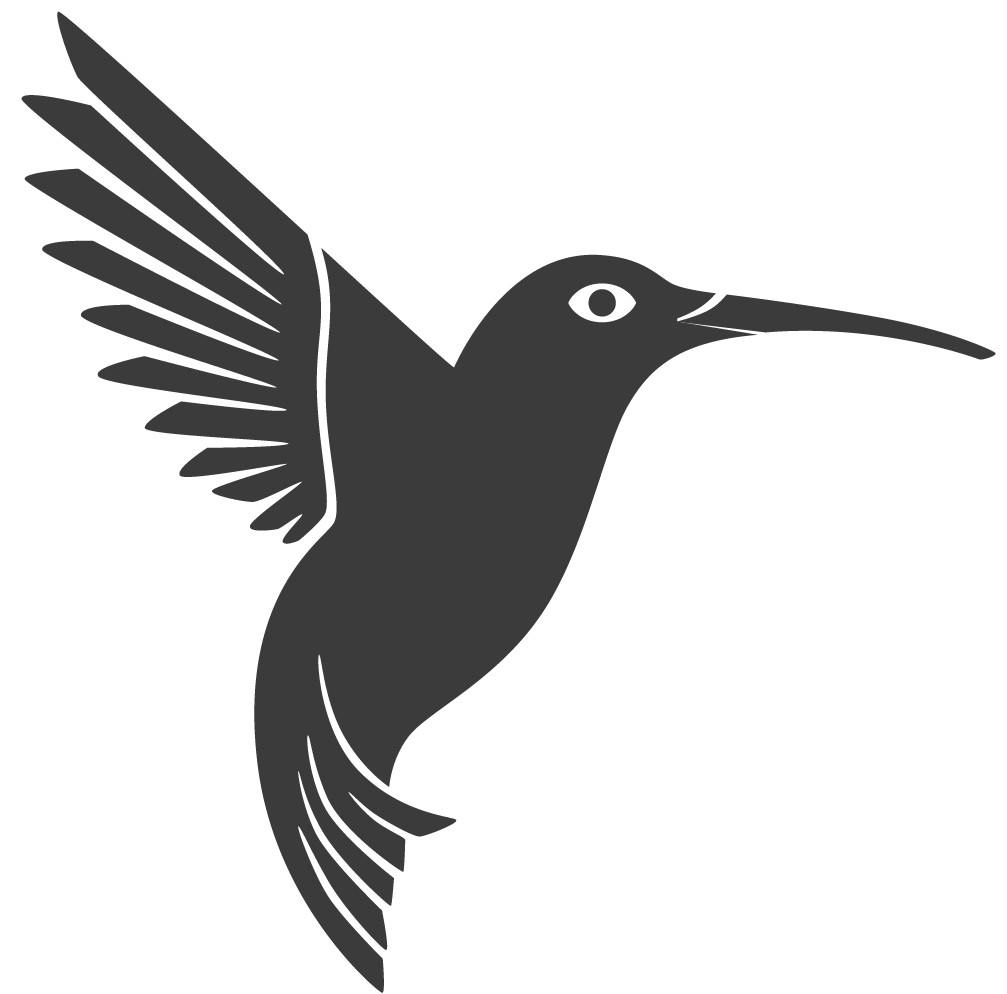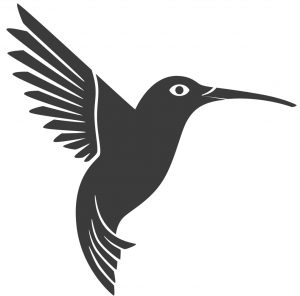 Contact Us
Have questions?