Judith Tye Arts
Judith was born and raised in small town Ontario, but has enjoyed island living for 30 years. Between then and now she has studied art in Guelph, Ont., Aix-en-Provence and the University of Victoria where she received her Masters in Art Education.
Expressed through multiple media, explorations from the intensely personal to the whimsical, Judith's art is grounded in place and truth. As well as this online gallery, Judith's work in paint, plaster and textiles can be viewed at annual art shows and select shops.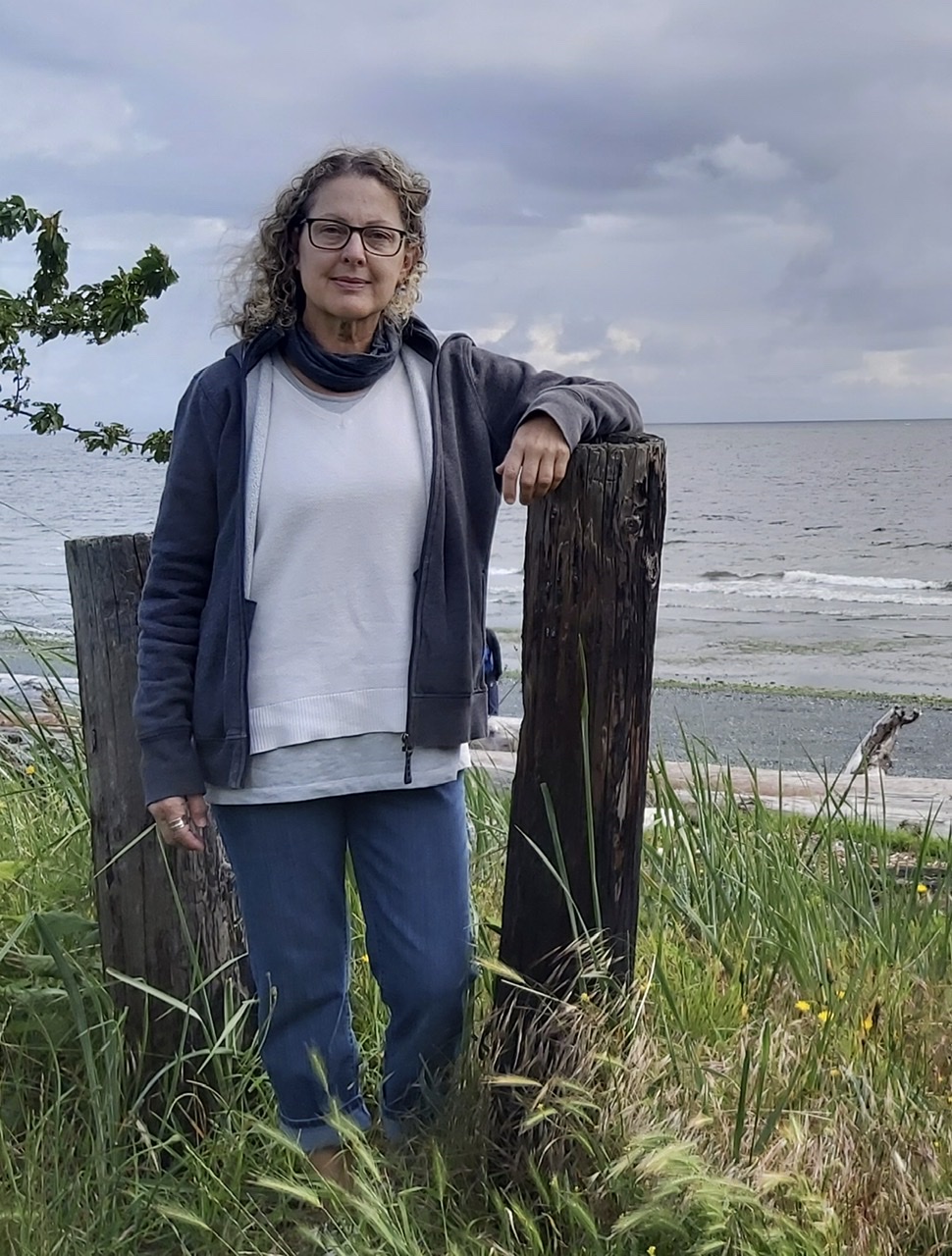 Contact Me
Let me know if I can help.